Welcome to Liverpool Veterinary Hospital
Your Veterinarian in Liverpool, NY
Call us at 315-652-6216
Pet Emergency? Call us right away at 315-652-6216!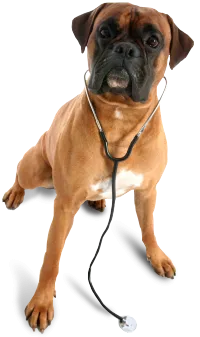 Care & Treatment
Make sure that your family pet remains in good health with animal medical care from our hospital. From examinations to dental care and surgery, we provide a full range of veterinary services.
Products
Proper at-home care for your pets begins with the right products. Liverpool Veterinary Hospital provides you with high-quality preventative and therapeutic pet care products for various issues.
Who We Are
When your pet isn't feeling well, we're here to help. Liverpool Veterinary Hospital has been proudly serving pet owners throughout the Liverpool and Syracuse, New York areas for many years. We specialize in care for cats and dogs of all ages, including effective treatment for a full range of conditions. The veterinarian and staff at our facility are committed to maintaining the good health and well-being of your pets.
At Liverpool Veterinary Hospital, we treat your pets like the valued family members they are.
Dr. Skoglund
Liverpool Veterinarian | Liverpool Veterinary Hospital | 315-652-6216
7906 Oswego Rd
Liverpool, NY 13090